Friday, November 03, 2006
It is with great pleasure...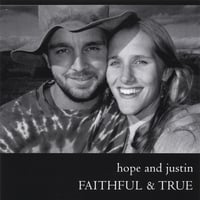 ...that we introduce
Hope's CD Faithful and True!
She and her husband Justin worked long and hard to finally put their talent on album. The result is awesome... you can hear 30 second track samples on that link and buy a copy for yourself. We'll be putting a permanent link up soon but in the meantime, go check this out... she's too good to stay "undiscovered"for long...
Labels: our website
one of us :: 12:27 PM :: 2 Comments

---------------oOo---------------